ACUPUNCTURE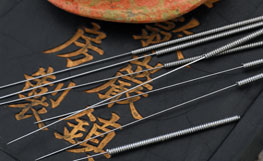 Acupuncture works to restore the balance and rhythm of Qi, allowing the natural self-healing abilities of the body to emerge.
Learn More

»
ENERGY HEALING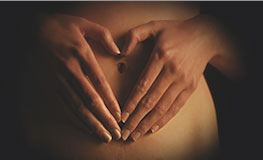 Listening to your subtle inner guidance supports energetic unwinding and repatterning of all aspects of your being.
Learn More

»
CHINESE MEDICINE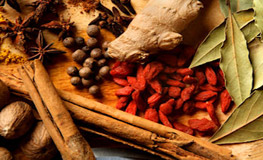 Chinese Medicine helps illuminate the underlying root cause of imbalances, allowing a deeper understanding of your experience.
Learn More

»